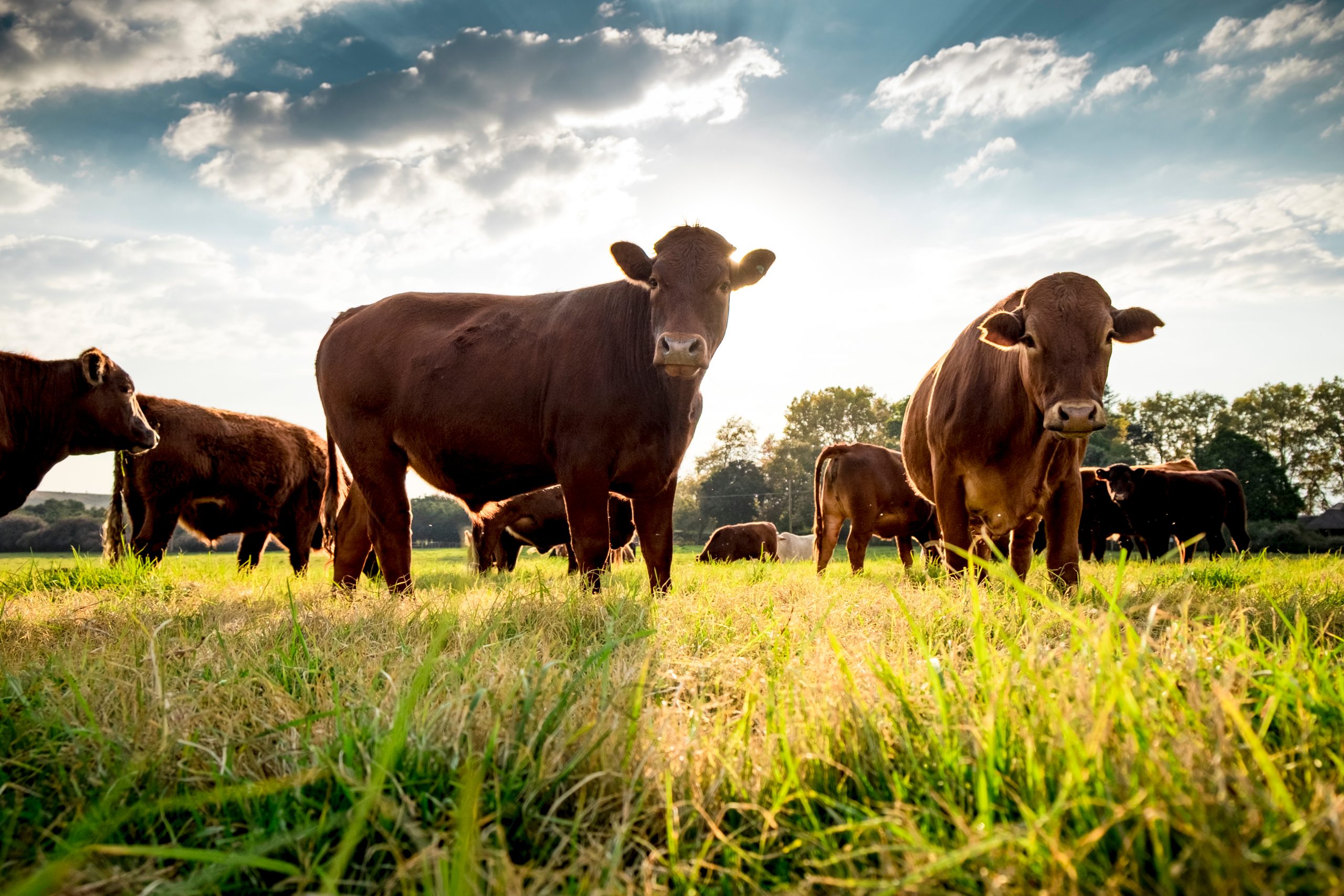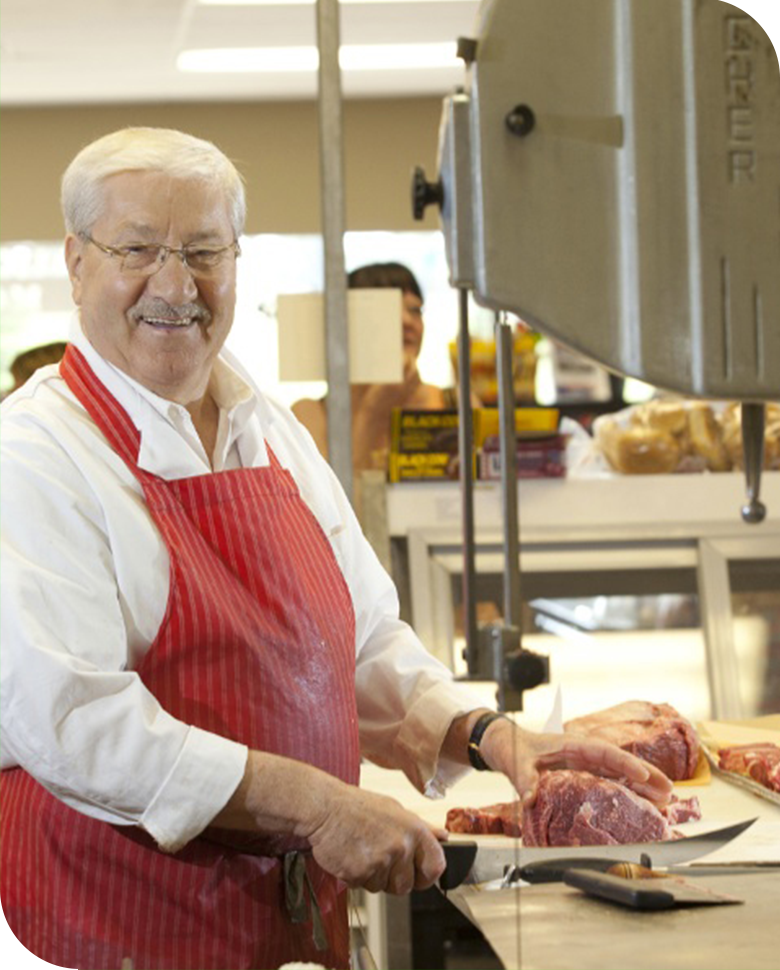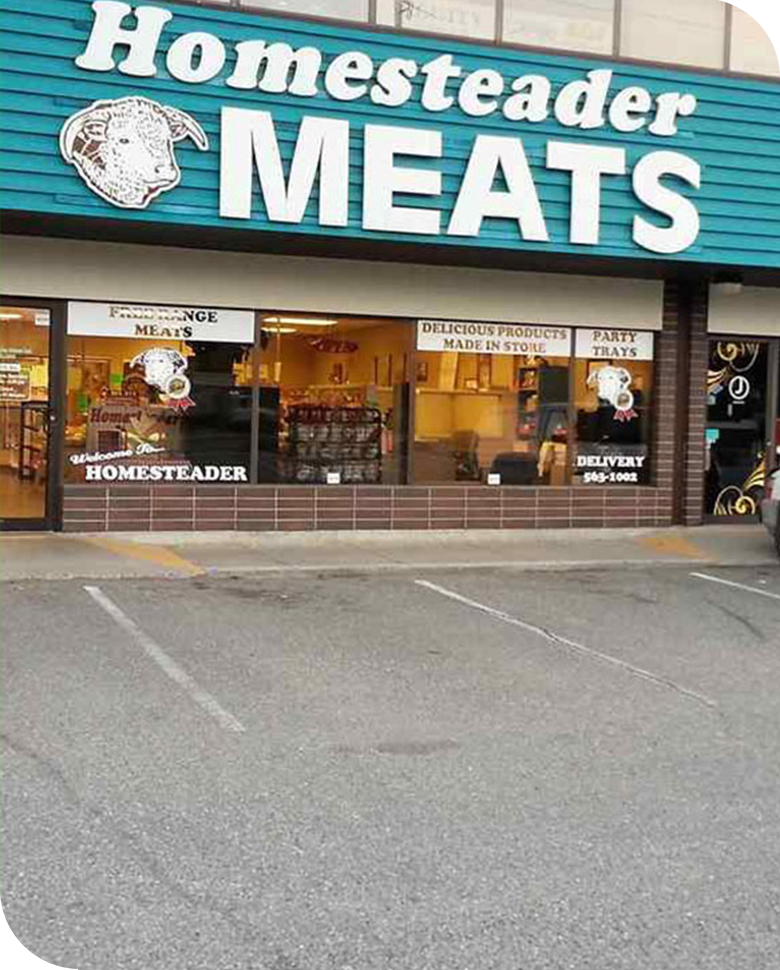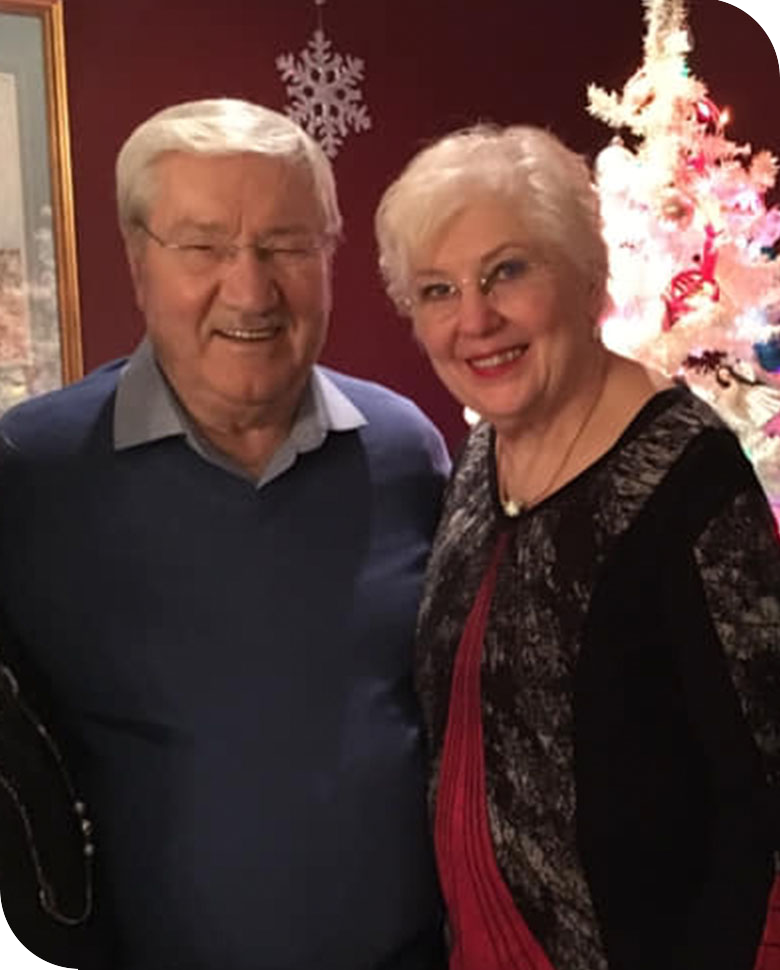 Ben Klassen
Former CEO, Founder

Ben Klassen founded Homesteader Meats in 1982, having been a butcher for several years prior to that. It was his dream to one day open his own store and on January 10th, 1982 that dream became a reality. Nearly 40 years later, the Homesteader Meats name still lives on.





Location, Location, Location
Homesteader Meats has been located at the Parkhill Centre for over 20 years now. We have long been a tenant of the shopping centre and our customers know exactly where to find us. There is ample parking, next to Salon Spice Hair Salon!
Carry on a legacy
Ben and Russella Klassen started Homesteader Meats in 1982, almost 40 years ago! We now carry on the legacy which is Homesteaders, striving to deliver the same high quality products with the same customer service you have always come to expect from Homesteader Meats. We continue to work to make the founders, Ben and Russella, proud, never wavering from the wisdom and lessons we learned from them.