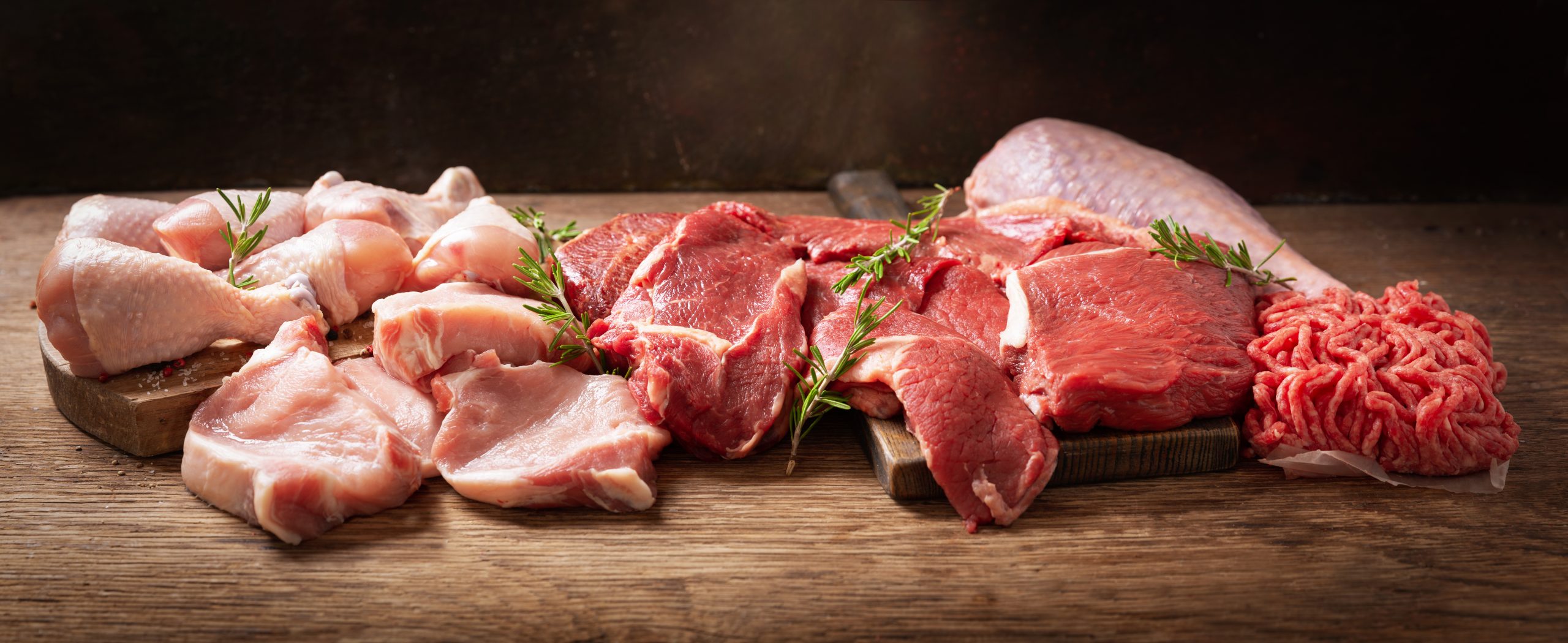 Meat Packs
Here at Homesteader Meats we have a great selection of meat packs to choose from. All meat packs are cut and prepared fresh in-store and then frozen. Please allow 24-48 hours for meat pack preparations. Click the button below to see our full selection of meat packs.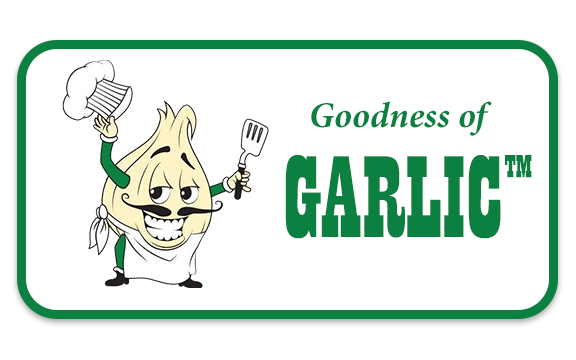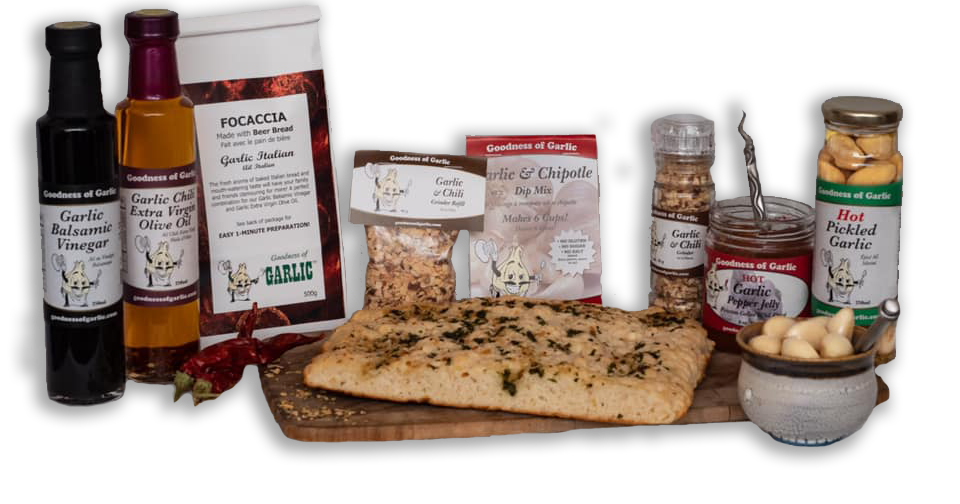 We are now a proud supplier of Goodness of Garlic™
Come in-store to see all of the amazing products!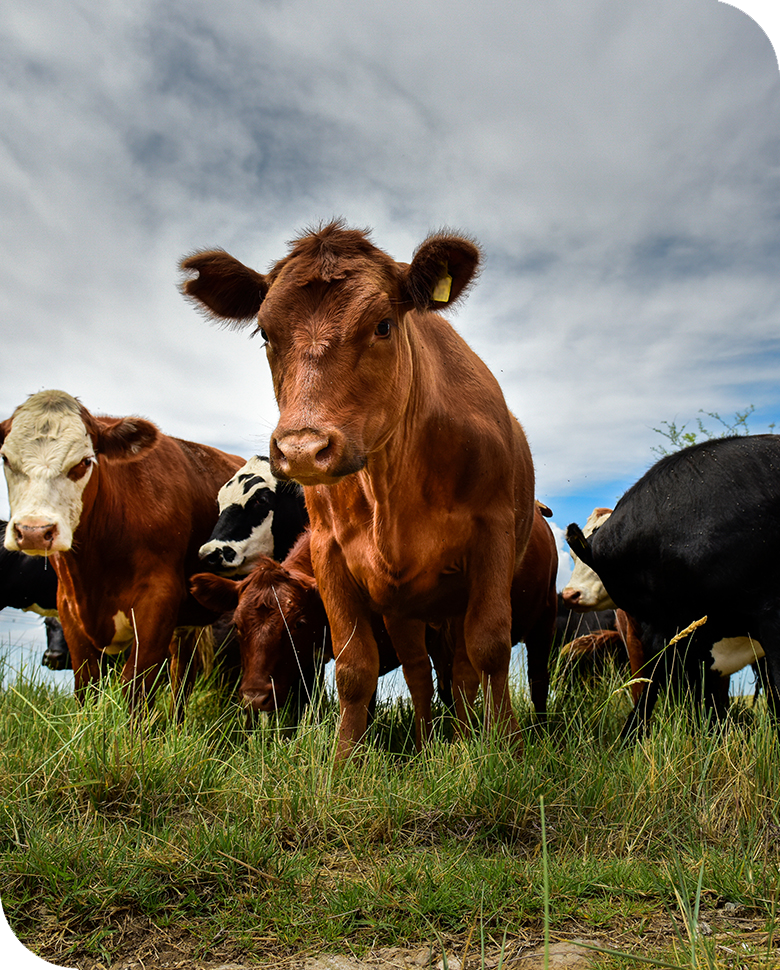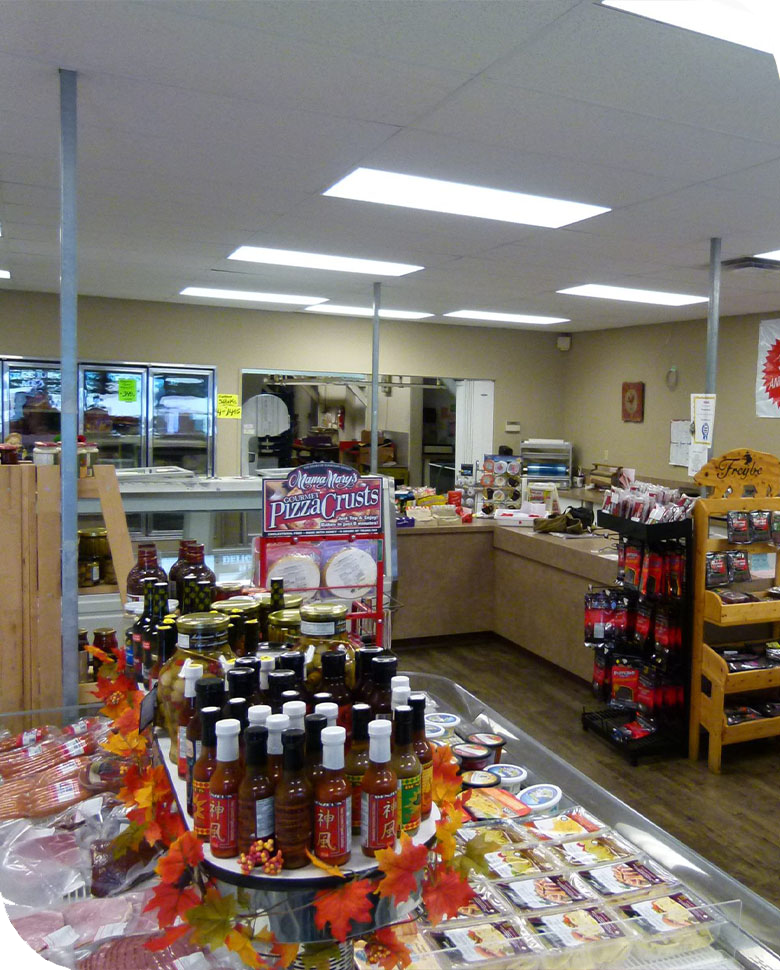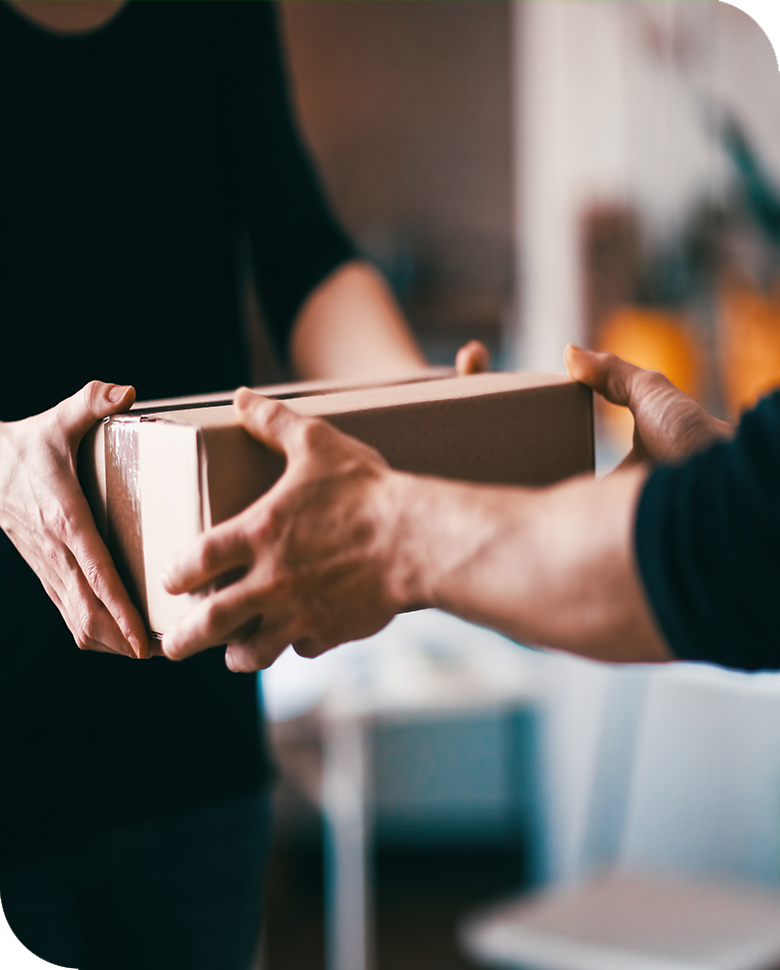 Locally Sourced Products
---
Here at Homesteader Meats, we pride ourselves on sourcing locally raised buffalo, chickens and pigs. It is very important to us that the animals are raised here in British Columbia using safe and humane practices.
We have a wide variety of products
---
Here at Homesteader Meats we have a wide variety of products to complete your shopping experience, everything from sauces, rubs, salads and pepperoni.
Commercial Meat Orders
---
Looking to order products for your restaurant or business? We provide a commercial accounts ordering system to place your orders with us quickly and easily, delivered or picked up.
(Please see our video below, click to play)
Locally Sourced
Homesteader Meats prides itself on providing you with fresh and local BC raised beef, chicken, pork and other meats. We get a lot of our products from the Peace Country, Vanderhoof, Dawson Creek and the Lower Mainland. We are so very proud to support local farmers from in and around the BC Interior, we have for almost 40 years now.
Trust in our experience
Homesteader Meats was founded in 1982 by Ben & Russella Klassen. It is your friendly neighbourhood butcher shop, providing excellent personalized service and the highest quality meats. We stock local products including pork and beef from the Peace River Area. We stock grain fed, free-range turkeys and chickens, or anything else you might have a craving for... rabbit or duck anyone? We provide both retail and wholesale services for specialized needs. Meat is cut on request, just as you like it. Sausage and jerky is made in house.
Featured Recipes
Here at the kitchens of Homesteader Meats, we always like to try new and exciting recipes with the very meat we sell in store. Click the button below to see our current featured recipe.